The 18-month Da Nang International Airport project has successfully completed on schedule with highest quality. The terminal is opened in May 19 and ready to welcome visitors, especially delegates of APEC Summit 2017.
The project was started on November 15, 2015 and is scheduled to be completed in May 2017. This is the big challenge that contractors have to complete the international passenger terminal in 18 months with a total floor area of 48,755 square meters, including two areas and other complex items. However, with the great efforts of all contractors, the project has been successfully complete in accordance with the investor requirements.
ATAD is proud to be the steel structure contractor of the project for structural steel frame and covering items.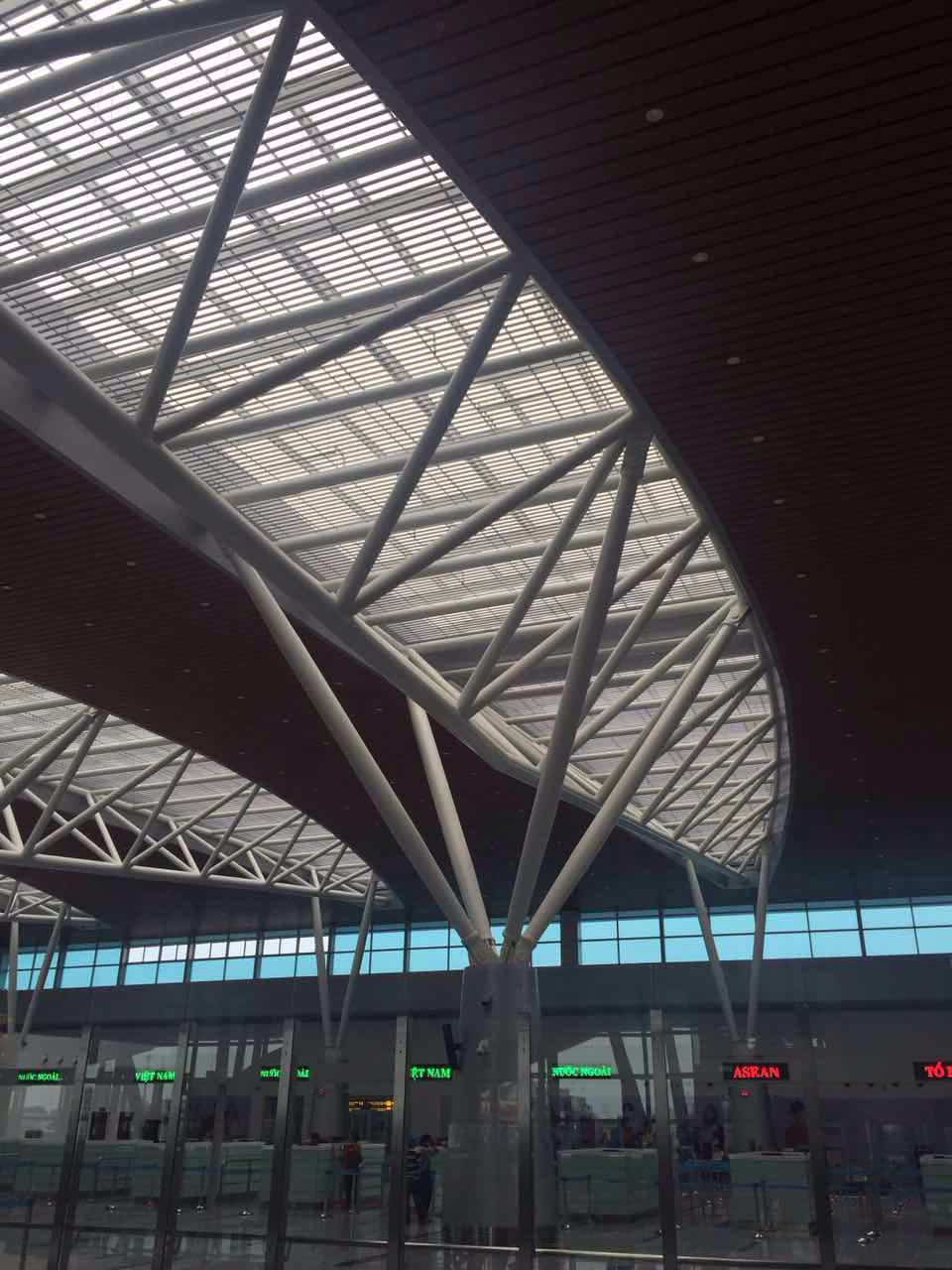 The project "Passenger Terminal – Da Nang International Airport" has three main components: an international passenger terminal, an overpass in front of the terminal and a parking area with a total investment of VND3.5 trillion (US$156 million).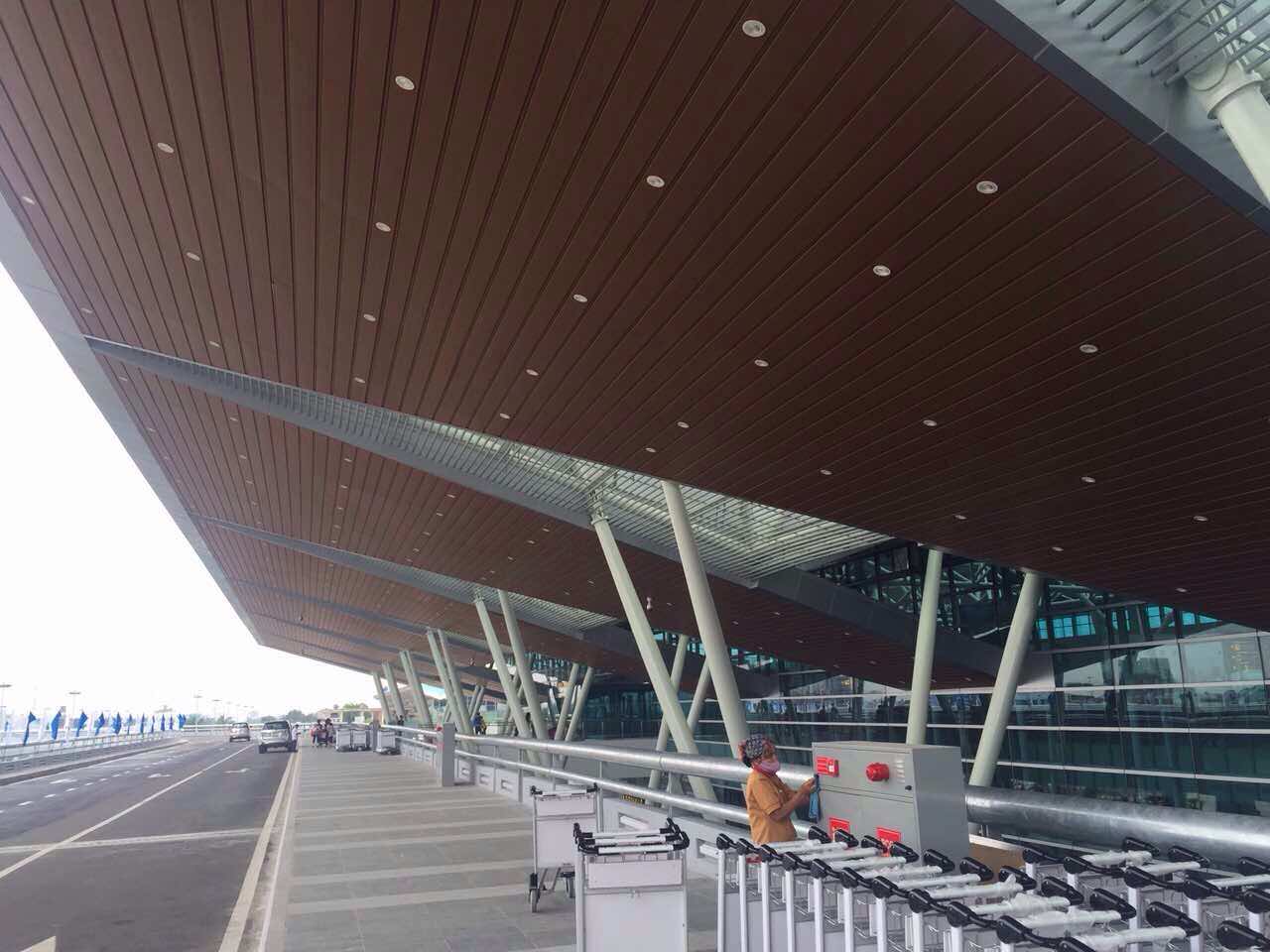 This is the first social investment project in the Vietnamese aviation sector.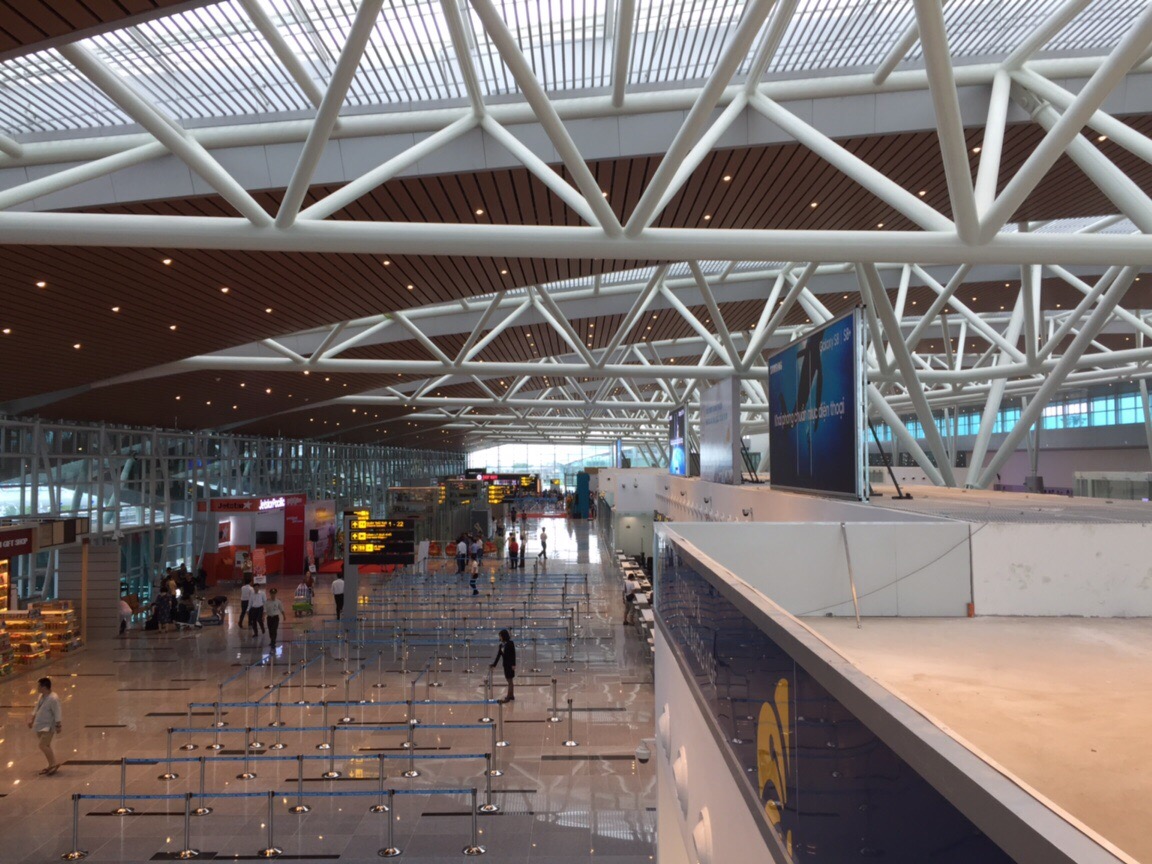 The main terminal has a total area of 48,000 m2. ATAD applied in the project a roofing solution characterized by steel space frame. From distance, the lounge roof structure with soft wavy shapes, whose design is inspired by seagulls, is highlighted under Danang' sun.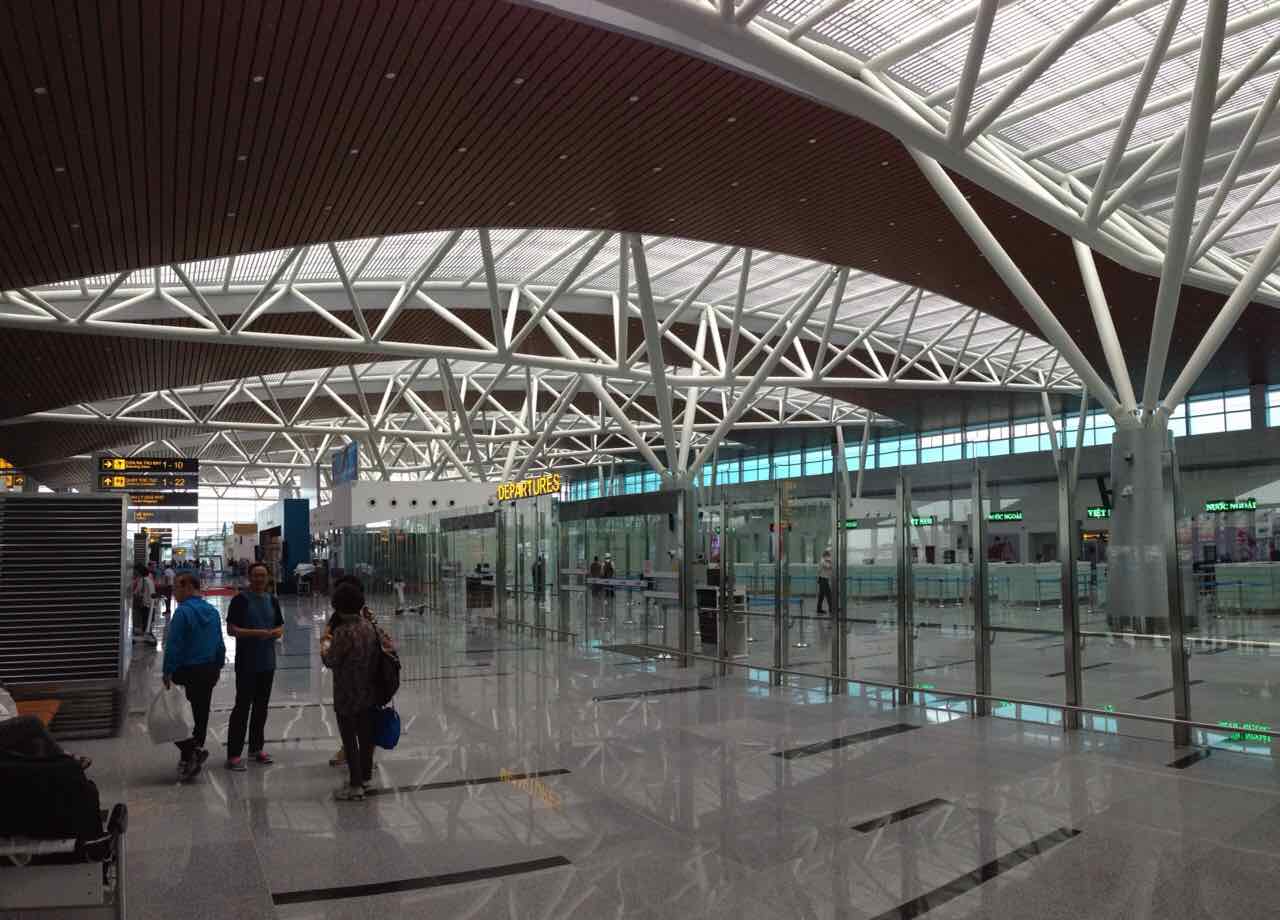 The new terminal is designed and equipped with modern facilities, featuring 40 ticket counters and ten gates. Its capacity is 6 million passengers a year.