Although ATAD was influenced by many difficulties of 2008, 2009 is really big challenge for whole companies in business strategy.
Co-operate with that situation, the strong and effective management of ATAD Steel Structure Corporation leadership, and also hard working staffs, ATAD has created a positive changes and achieved remarkable achievements in 2009 and until last year
About business: ATAD made 37 works.
We develope and expand the relationships with partners who are the consultants, contractors and remain the long-term cooperation with our partners as well as the old customer, that has impressed ATAD brandname into customers' perceptions.
The pictures below are ATAD's Projects in 2009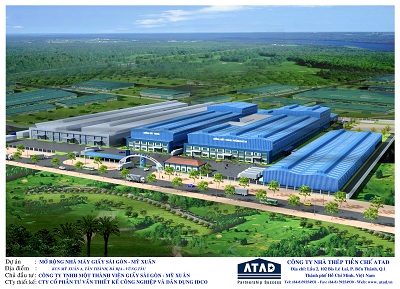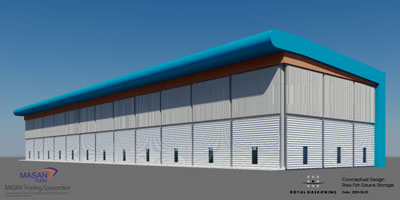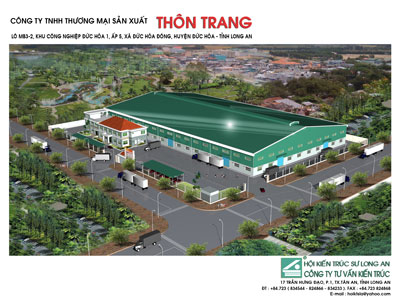 To get success in this challenge, beside the collective efforts, the expert experience of employees about industrial knowledge, the policies for a comfortable working environment also plays an important role.
ATAD Activities in 2009
2009 also marks a proud development of the company when we put into operation apparatus accordance with processes to create consistency, unity and resolve rapidly and effectively, especially build brand identy to get closer to customers. All marked the company's professionalism and human 's strengthen.
With the mission to accomplish the surplus value, the success for customers and partners to move on Vietnam's leading company in design, production and erection in the high quality steel industry.
The core values ATAD culture is built on 3T – "Honesty, Innovation and Responsibility". Base on that, get all success are people's creativity. And also the elements of Innovation – thinking will guide the spirit Honestly full responsibility of all members ATAD.
Logo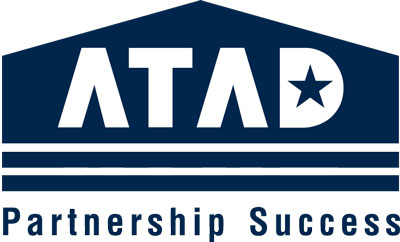 The friendly logo which is similar to the industry and the slogan Partnership Success are get target ATAD will become familiar brand of construction, and create customers' success on the development. By step to build trust and prestige to customers, so brandname ATAD is well-known and believed by construction category. Together share to build success, together share to take effect, and together share for the sustainable development.