In August 18th 2012, ATAD Steel Structure Corporation has held ATAD Traditional Sport event at ATAD's factory in Long An.
With a simple objective but deeply meaningful, on behalf of ATAD company_Mr Nguyen Le Anh Tuan_ General Director gave a speech to all staffs: "Through this sport event, ATAD's union and the Board of directors desired to enhance activities for health as well as celebration and honor the typical team and individual who had much contribution for company's sport movement. This event was a good opportunity for communication among personnel. It was also a playground where "Team work" was a basis factor for victory and success". Moreover, It could create healthy and useful playground so that ATAD's staffs had a chance to improve their health, material, spiritual life, enjoy themselves energetically within ATAD group and also increase company productivity.
This year's tournament focused on team work spirit with slogan "The steel bravery, the steel spirit _ strength for success" attracted more than hundreds of passionate and promising players including "I'm a leader" program with many games such as: finding out hidden numbers, overcoming spider net, the flag struggle, scrambling for ball, skiing, tug of war, skilful program "ATAD's got talent" and football.
Football competition started from 8th to 18th August 2012. It was always the most exciting game which was opened for traditional sport event. The amateur athletes devoted extremely beautiful, dramatic moments for the audiences. Particularly in final stage, the last two teams won the most enthusiastic encourage from the audiences.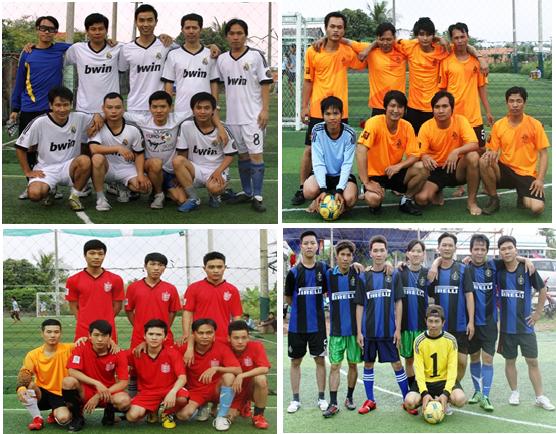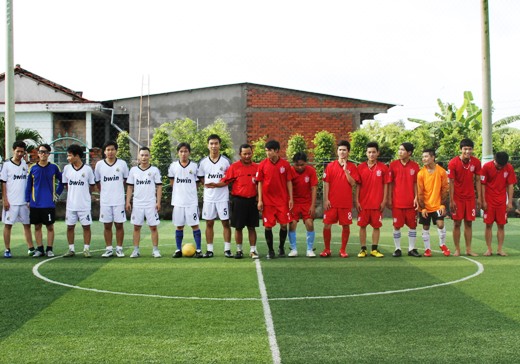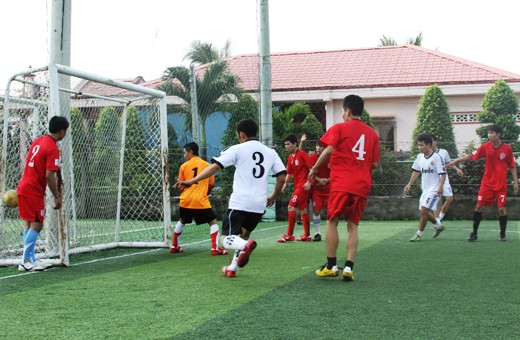 Keep going to find out hidden number game , contestants' assertiveness and subtleties in looking for picture's pieces for their teams.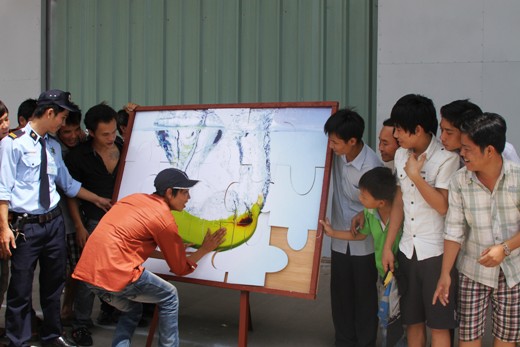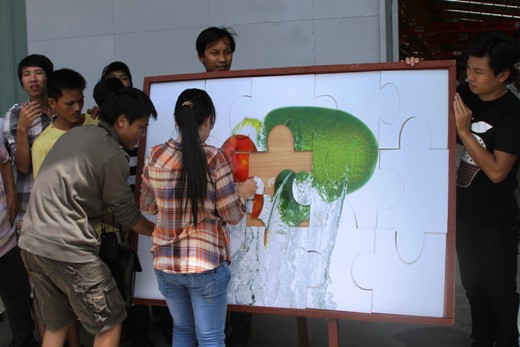 Besides that, the most impressive in this sport event were some new fresh games like: overcoming spider net, the flag struggle. Each team with his different tactic, but balance competence, aggressively "fighted" and played hard to complete the game.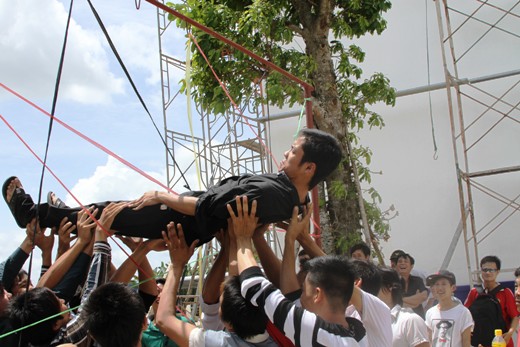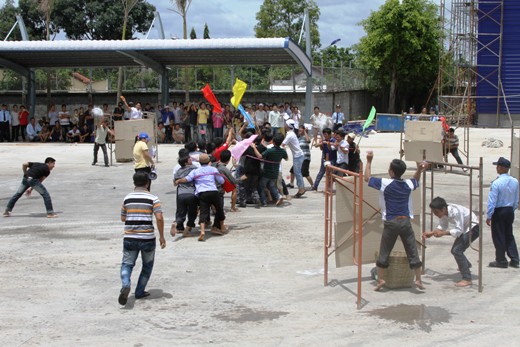 In addition, scrambling for ball and skiing got alots laughter from the fans.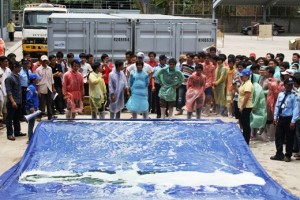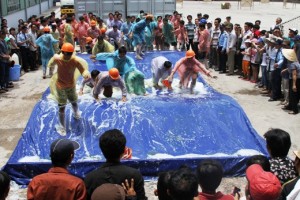 Finally was the confrontational stage of competitors in "ATAD's got talent" program. Each contestant had his prominent and surprised breakthrough that made examiners embarrassed and audiences deeply impressed.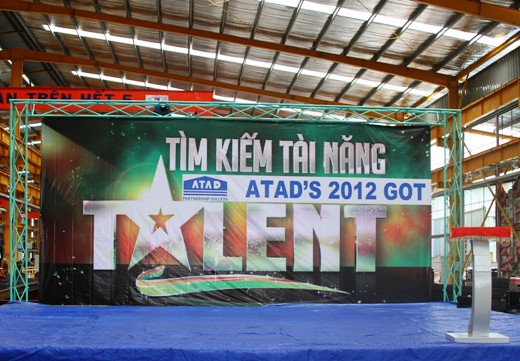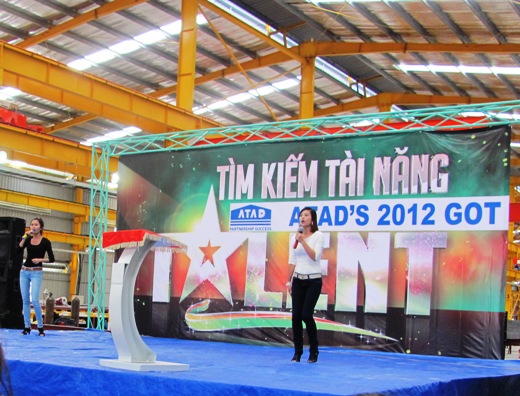 ATAD's Manoeuvre took place successfully and made sense. Under even-hand and accurate assessment of examiners, we found deserve owners for awards.
Team and private standings are as follow:
Champion: 1A Factory
The second runner up : Factory office
The third runner up : HCM office & 1B factory
The fourth runner up : 2A Factory
Encouraged prize : 2B Factory
Individual award
Welding skill:
Champion: Mr. Ho Hoang Khai
The second runner up: Mr. Huynh Sang
The third runner up: Mr. Nguyen Duy Quang Minh
Painting skill:
Champion: Mr. Ta Thanh Dong
The second runner up: Mr. Nhanh Thanh Phuong
The third runner up: Mr. Dau Hoai Nam
The best slogan : "The steel bravery, The steel spirit, strength for success"_Ms. Nguyen Thi Thanh Sang_ Erection Dept
Football : 2B Factory
Hattrick : Mr Tran Van Chau
Although ATAD's manoeuvre was not perfect enough, but on behalf of ATAD, the Board of directors highly appreciated the tournament quality, honestly thanked for preparation of the union from idea to play yard and prize…thanked for all athletes for their enthusiastic participation and competition spirit, thanked for the fans for their passion, thanked for all teams that made the ATAD's traditional sport took place successfully and left in ourselves unforgettable moment.