17.11.2009, the Colgate – Palmolive Vietnam – the leading company in the world for products toothbrush inaugurated modern factory producing toothbrush, toothpaste brandname " Colgate" at Industrial Park My Phuoc III, Binh Duong province with an area 250 million products per year.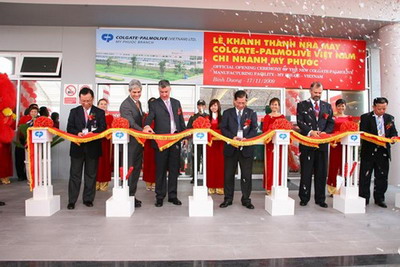 Colgate – Palmolive  established in Vietnam since 1996, developes strong products through Oral care, body treatment, soft fabrics, including many brands such as Colgate, Palmolive and Softlan…Factory apply technology plug and force officials brush modern building by Global standards and meet safety standards GMP – Good Manufacturing Practices. Plant also comply with all the strict standards of Colgate on the production of high quality products. Factory also signed certificate Design energy and the environment of the Council LEED green works United States, a certification system of the green reputation around the world to assess the level of energy savings, water use efficiency, reducing CO2 emissions, improve environmental quality in the factory, and use resources effectively one – these factors are partucularly important in the production facilities.
With total investment of about 40 million, the plant is built on an area of 14 hectares, so in addition to investing a modern lines that the sustainability requirements, a fine definition of the works is a major important factor. Contribute a small part to the introduction of the Colgate factory, the ATAD Steel Structure Corporation is proud provider of steel structure including a factory, a warehouse, office and additional construction items the area 20.000m2 meet the requirements for the design of the plant so that approiate consistent with the values and objectives of the company's sustainability.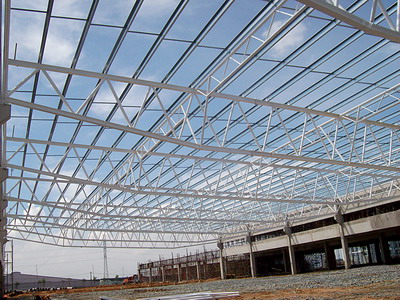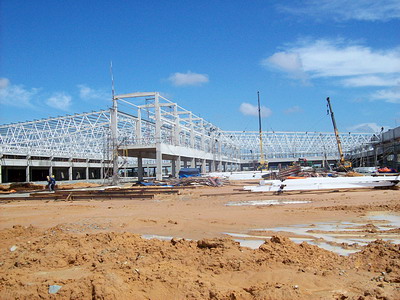 The quality of construction, labor safety and environment standard international Colgate – Palmolive plant confirmed the capacity and prestige of ATAD.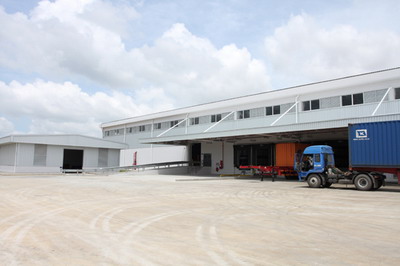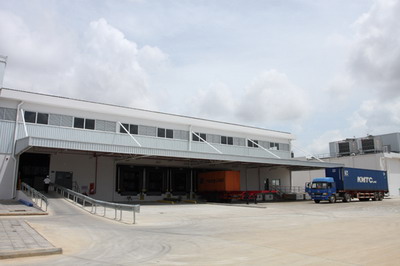 The project is a milestone for the long-term cooperation between ATAD, Haskoning, Takco and as well as corporations Colgate – Palmolive.