In August 2009, ATAD Steel Structure Corporation were contracted to build the two largest beer breweries in the central region of Vietnam for SABECO – SABECO Song Lam in Nam Giang District, Nam Dan Ward, Nghe An Province and SABECO Quang Ngai in Quang Phu Industrial Park, Quang Ngai City .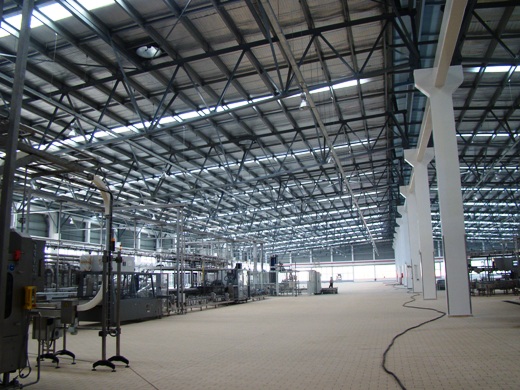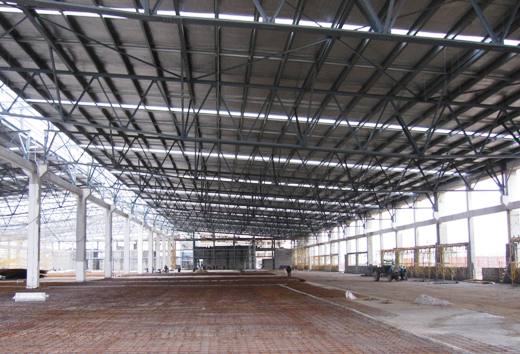 SABECO is the leading alcohol beverage company in Vietnam with renowned brands in the domestic and export market for more than 30 years such as Saigon Beer, 333, Lager Beer, Special Saigon, Saigon Export, Binh Tay alcohol, Dakai mineral water, etc.
Scale of the two factories is 25000m2 and both are equipped with advanced fully automatic equipment from Krones Corporation of Germany. They have combined capacity of 100 million liters per year and the first beer product is expected on Uncle Ho's birthday – on May 19, 2010.