Nestle was founded in 1866 by Henri Nestlé, a Swiss-German pharmacist with headquarter in the Vevey city, Switzerland. In 1995, Viet Nam Nestlé Ltd, Co (100% foreign investment) was established under the Nestlé SA Group that specialized in producing instant coffee NESCAFÉ, Nestea and MILO packing beverage, powder nutrition cereal NESTLÉ … Through many decades, all of this nutritional products on health have become familiar with and indispensable for Vietnamese consumers.
Nestle Factory Route 66 was built on 10.8 ha of Amata IP, Bien Hoa City, Dong Nai province, with all 24 items, including the office,warehouse and other items. ATAD Steel Structure Corporation acts as a steel structure supplier in this project.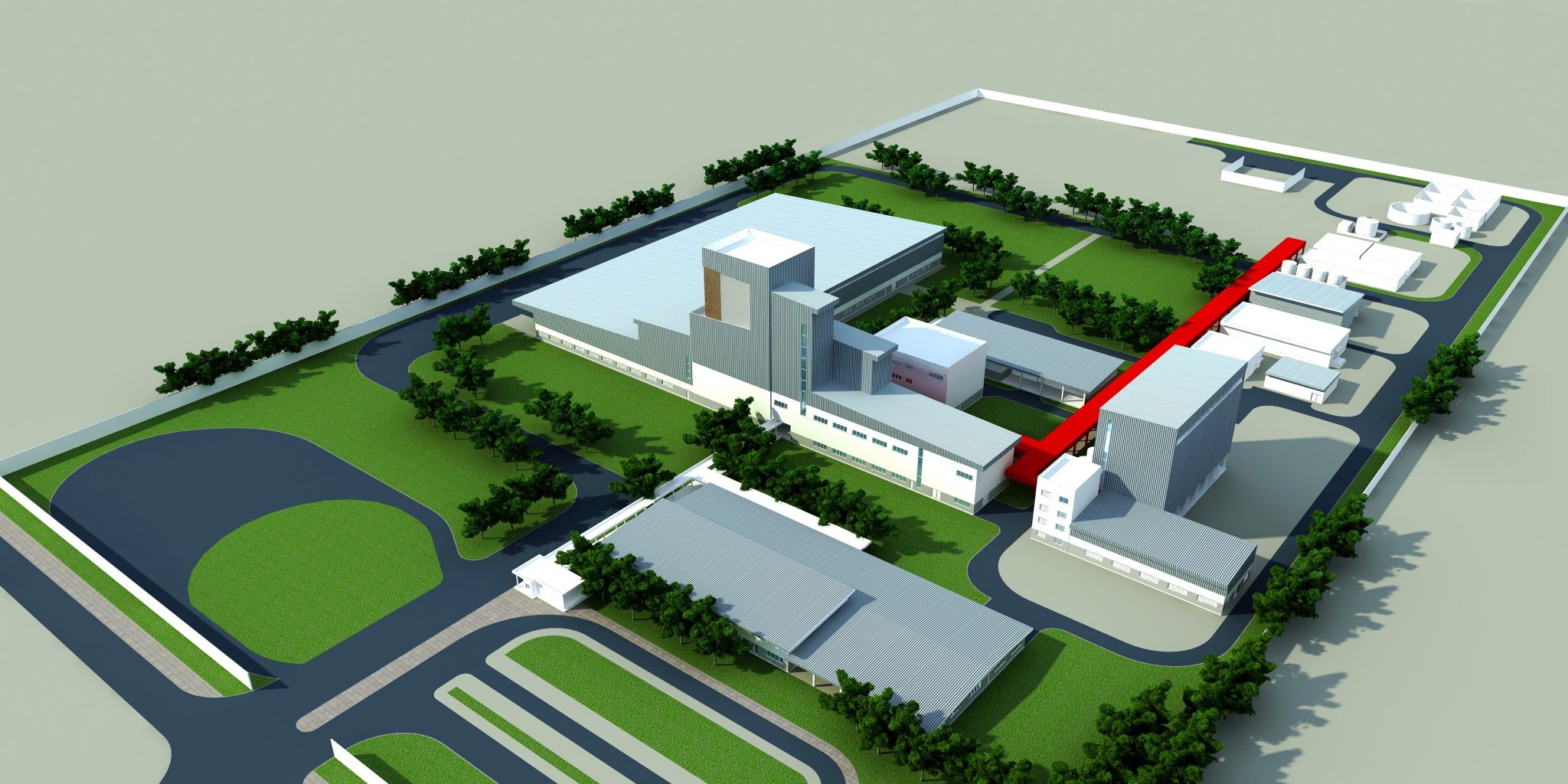 ATAD has gradually confirmed his firm position in the Vietnamese construction association. On June 22 th 2011 ATAD signed contract with the main contractor Coteccons Investment and construction J.S.C to carry out the Nestle Route 66. The main items were carried on by Atad such as fabrication of steel structural products. Estimating in the mid-fourth quarter of 2011, ATAD will hand all items over to main contractor and in the mid-third quarter of 2012 Nestle plant will officially provide many nutritional products for consumers.