Tai Nguyen Ltd, Co was found in 1996, the key fields are exploiting construction's material and executing the work… With slogan " Always growing toward environment and human", ensuring to bright stable, harmonious, aesthetic, modern habitat. From the beginning days, some typical projects that Tai Nguyen company has done: Ham Thuan- Da Mi hydroelectric work, Ho Chi Minh Road in Kontum and Quang Binh, Kenton Residence…Tai Nguyen wants to bright all its high quality product, lasting value for human life.
Seeing the service quality plays an important role in unstable market, ATAD Steel Structure Corporation has continued to win customers hearts by active stratergies. On Feb, 8th, 2011 ATAD was contracted to get the package from Kenton Residence that included canopy and canti level items.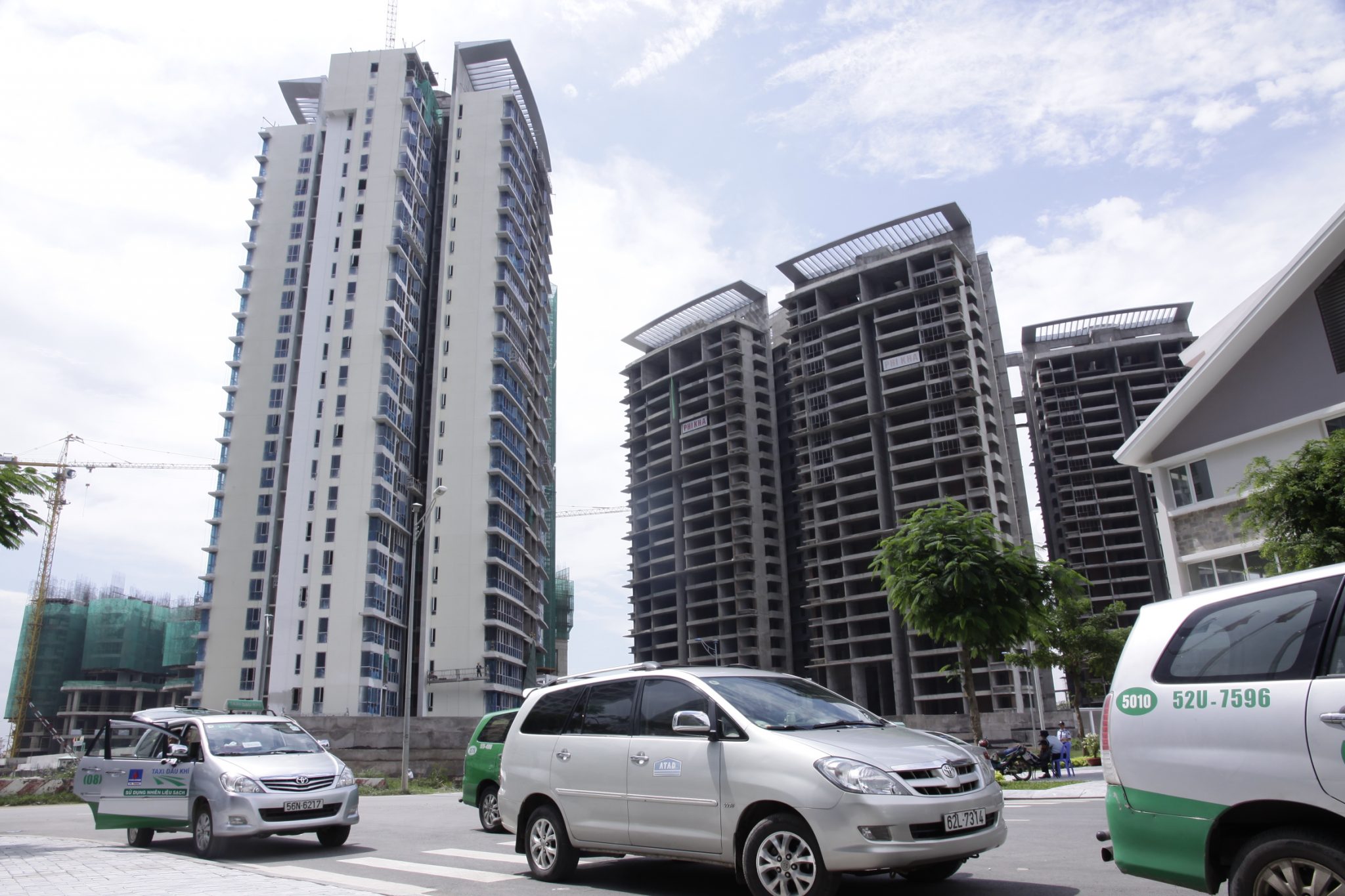 In the third quarter of 2011 ATAD company will hand-over total items of this project for Tai Nguyen in art and technology assurance as well as executing safety.