Reference: CafeF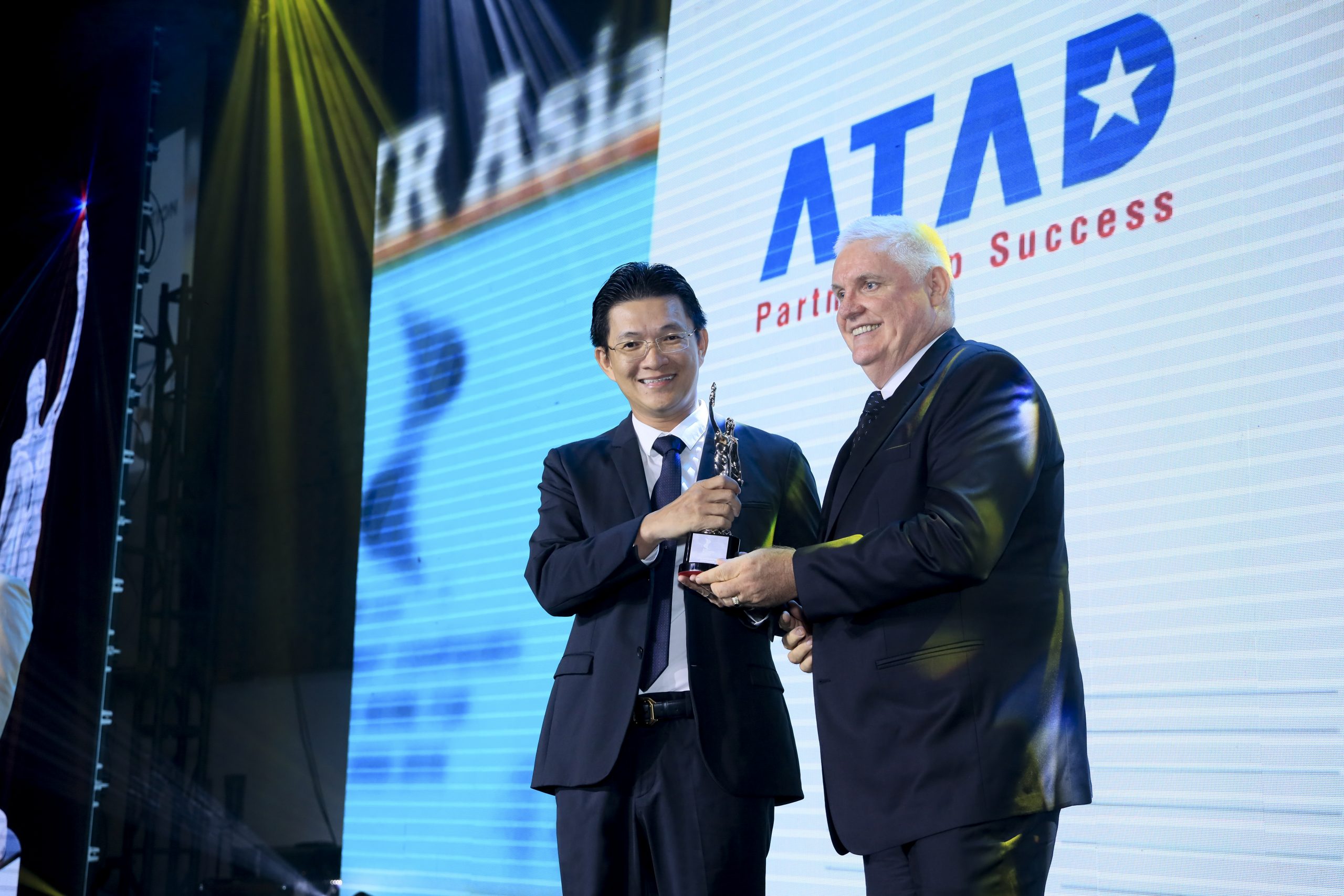 ATAD Steel Structure Corporation, the only company in the field of Steel Structure, was voted as one of the best working environment companies in Asia 2020 – HR Best Companies to work for in Asia 2020.
HR Asia Awards 2020 is the most prestigious annual award for human resources at the regional level. The award honors leading enterprises offering attractive welfare policies, an ideal work environment, and regular training and development programs.
At the ceremony, Mr. Nguyen Le Anh Tuan – General Director of ATAD shared: "We are proud to be the only steel structure company to receive this award. We always consider people as the foundation to set up our core values to develop strongly and sustainably. We always focus on the development of both personality and talent. Today, I would like to send this honorable award to all ATAD employees, nearly 2000 people who have been working in 35 countries. Hopefully, this will be the motivation for us to continue the path we have chosen, continue to develop and build the Company together."
At ATAD, the corporate culture is the strength, the glue that connects members, motivates each individual to deliver continuously, and formed based on 7 core values: Positivity, Responsibility, Teamwork, Prestige, Integrity, Mindset, Discipline. The enthusiasm and passion of the Board of Directors have inspired every employee of the company. All are aimed at the goal – because of the successful project and an ATAD brand is always associated with prestige and quality.
With a young and ambitious workforce, ATAD always creates development opportunities through various training programs to unleash the potential of employees. Besides internal training, the company provides professional and soft skill training courses for all staff. These courses are delivered by top domestic and foreign training experts. Last May, the company signed a strategic partnership with global educational technology partner ELSA Speak, ATAD has cooperated strategically with ELSA Speak – the world's leading English speaking and communication application using Artificial Intelligence, to improve English proficiency of company staff.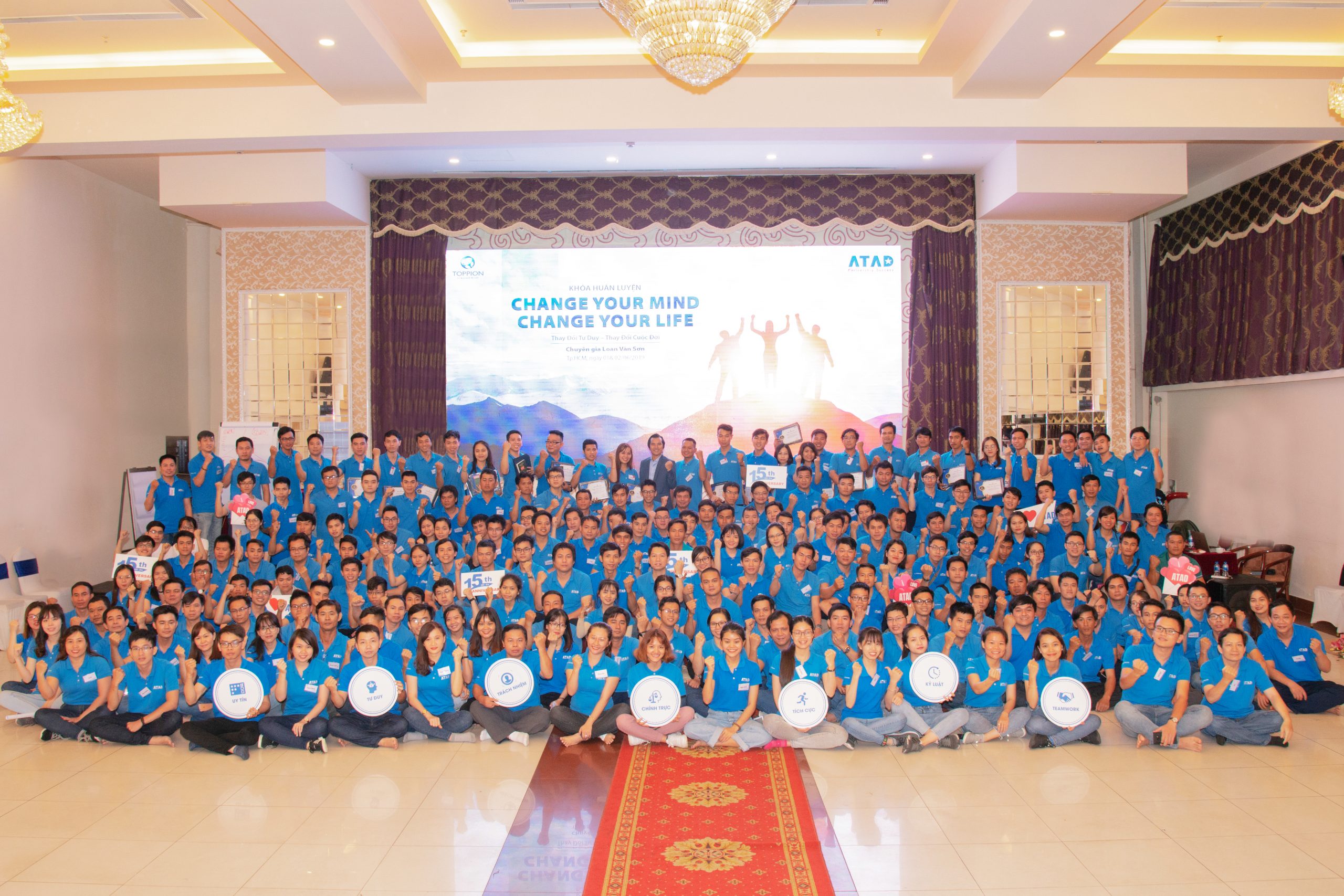 An outside training program for young employees of the company
Striving to balance the persistence of pursuing business goals and maintaining shared activities with the environment, the community helps employees feel entire and finds positive meaning in life. ATAD members are always actively participated in charity and volunteering activities to help elderly people, orphans, and children in need not only in Vietnam but also in the countries where ATAD is operating.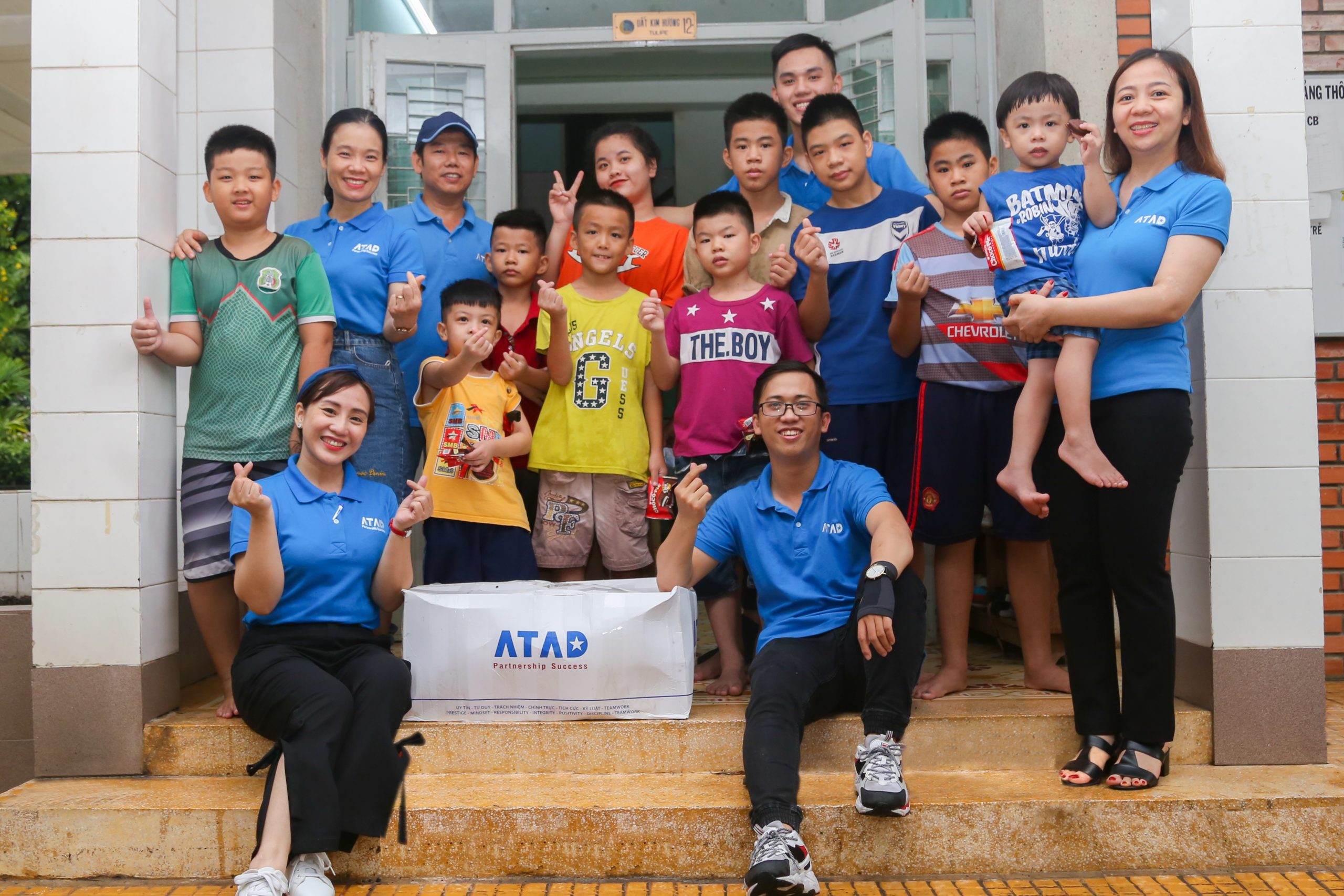 ATAD members  actively participated in charity and volunteering activities
Over the years, ATAD has focused on developing potential young human resources through comprehensive cooperation agreements with top universities, delivering workshops about steel structure and taking students to construction site and our factories in Dong Nai and Long An provinces. All those activities help bring the real working environment closer to university students, and cultivate the love for steel structure since university time.

HCMC University of Architecture students visited ATAD Dong Nai factory –LEED Gold steel structure factory in Asia 
The award is an affirmation of the values ​​that over the past 16 years ATAD has steadfastly built a work environment that values ​​and develops sustainable people as a guideline. With potential and human resources foundation, ATAD will surely have more successes, create new values ​​and meet the expectations of Customers and employees. And above all, deserve to be top of the best workplaces in Asia, where every employee can put their trust.