On October 12, 2020, ATAD's 16th anniversary took place with the participation of Board of Directors and all staff in a cozy atmosphere at the headquarters. Factories, representative offices and construction sites celebrate the company's birthday through livestream channel.
Over 16 years of development, with the efforts of Board of Directors and all members, ATAD has become the leading brand in the steel structure in Vietnam and in the region. Besides business activities, ATAD always strives to create a professional working environment but equally open and friendly, promoting cooperation and learning between employees.
In 2020, although affected by COVID-19 epidemic, with the teamwork spirit, ATAD has overcome difficulties, maintained production and gained many outstanding achievements.
On the occasion of the company's 16th anniversary, ATAD would like to thank our valued customers, partners, contractors, consultants, and suppliers for your support and partnership. In the coming time, ATAD wishes to further cooperate with you, become a long-term strategic partner and create sustainable values ​​together.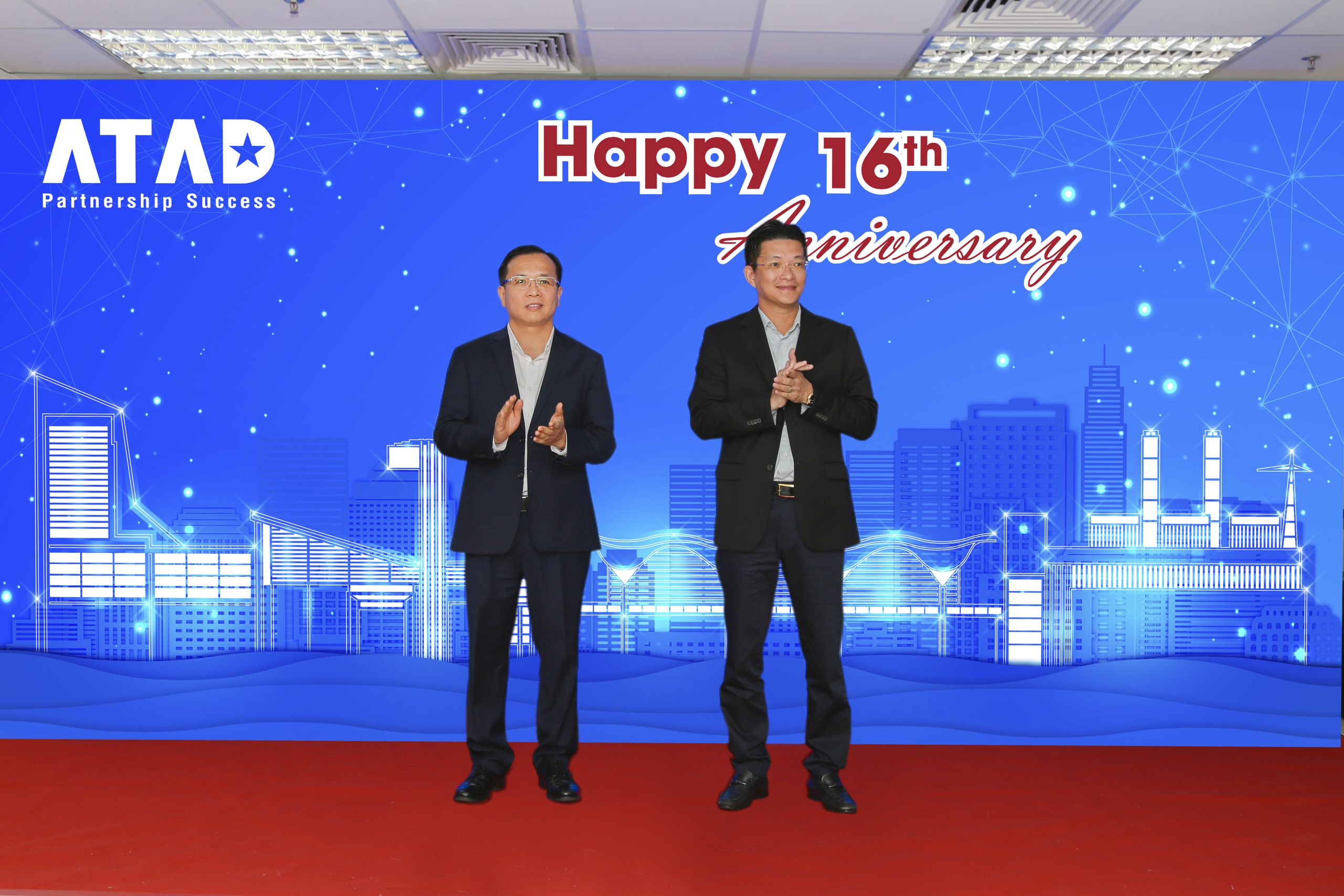 Board of Director: Mr. Huynh Ngoc Dong – Chairman và Mr. Nguyen Le Anh Tuan – General Director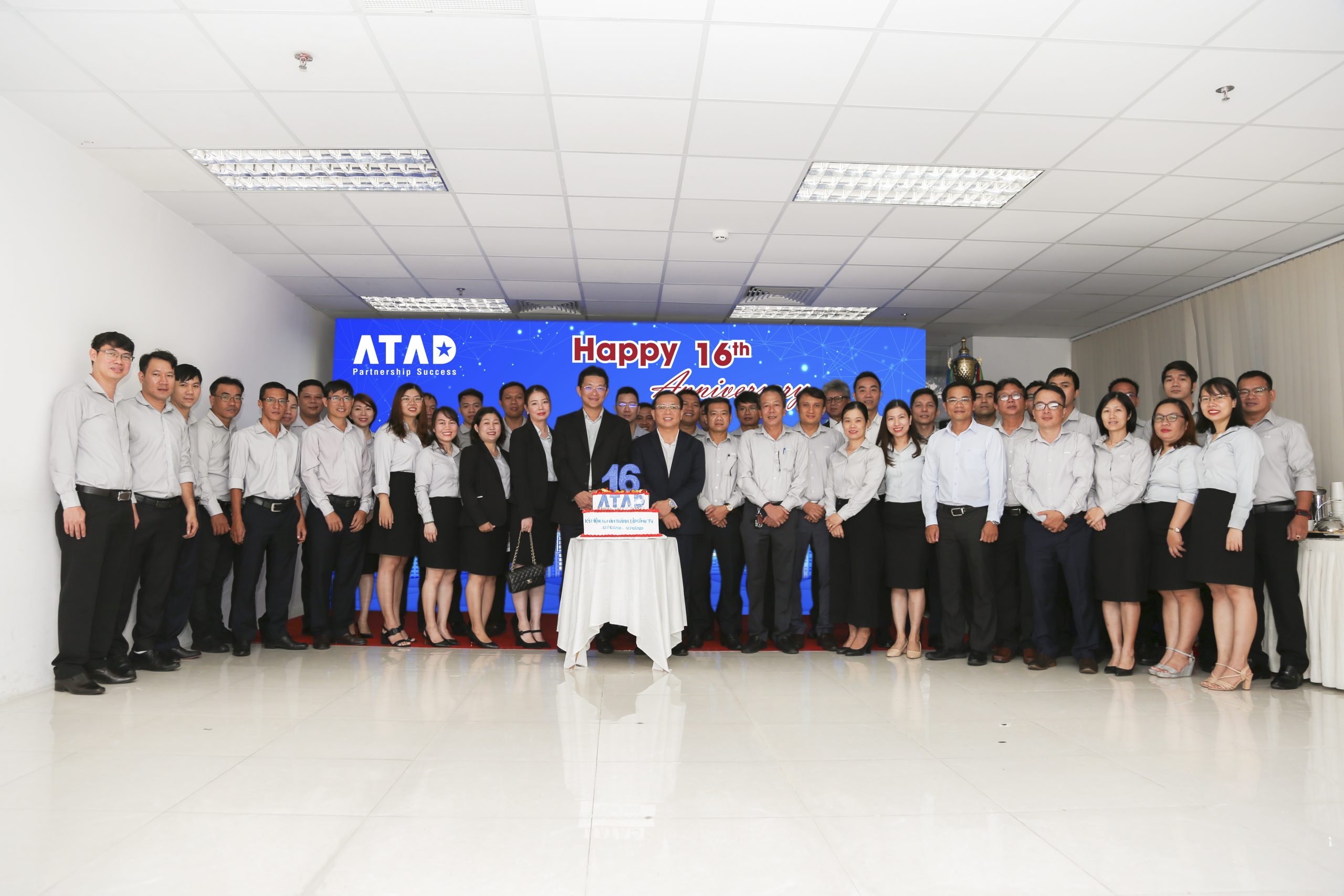 Board of Director takes photos with Managers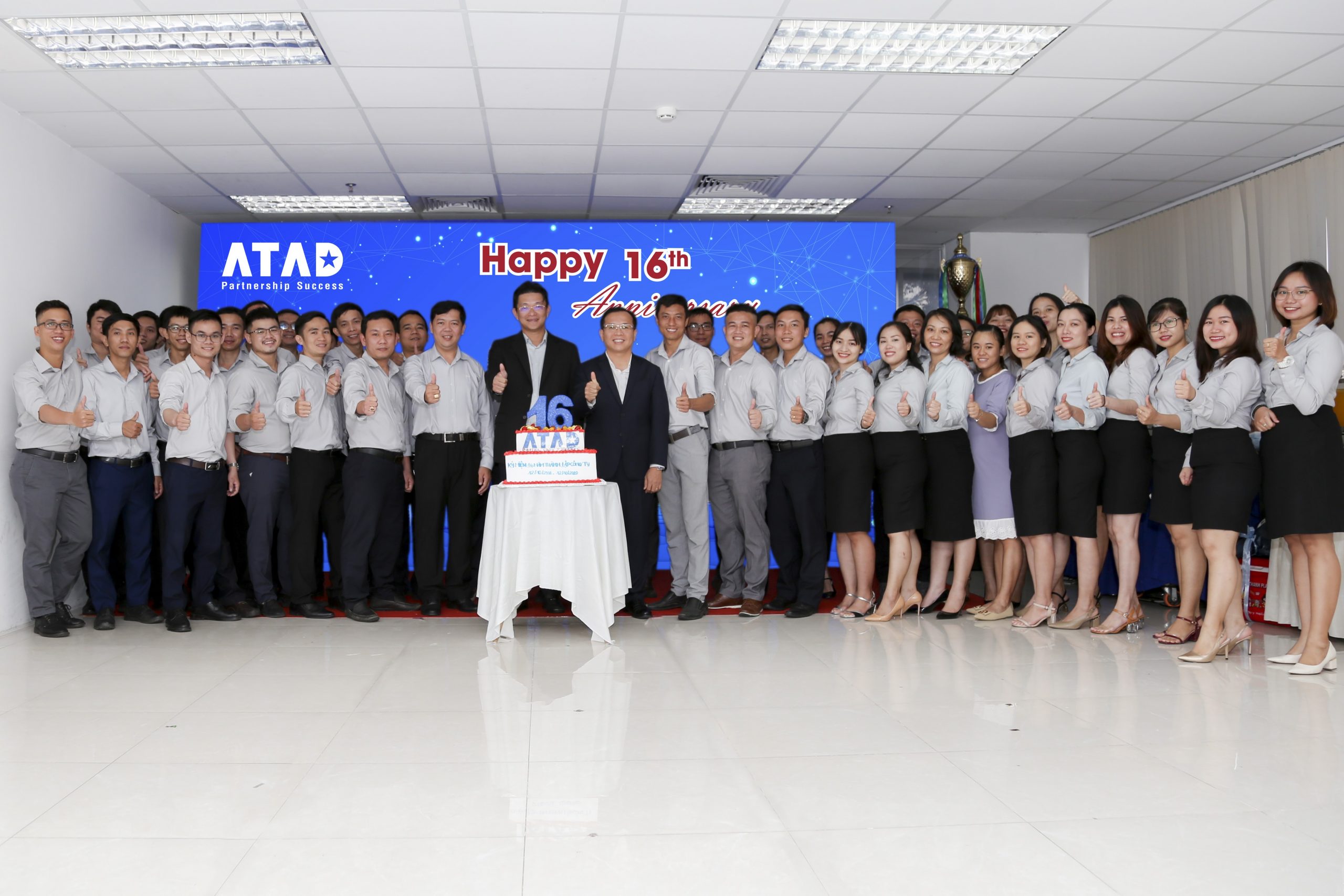 Board of Director takes photos with members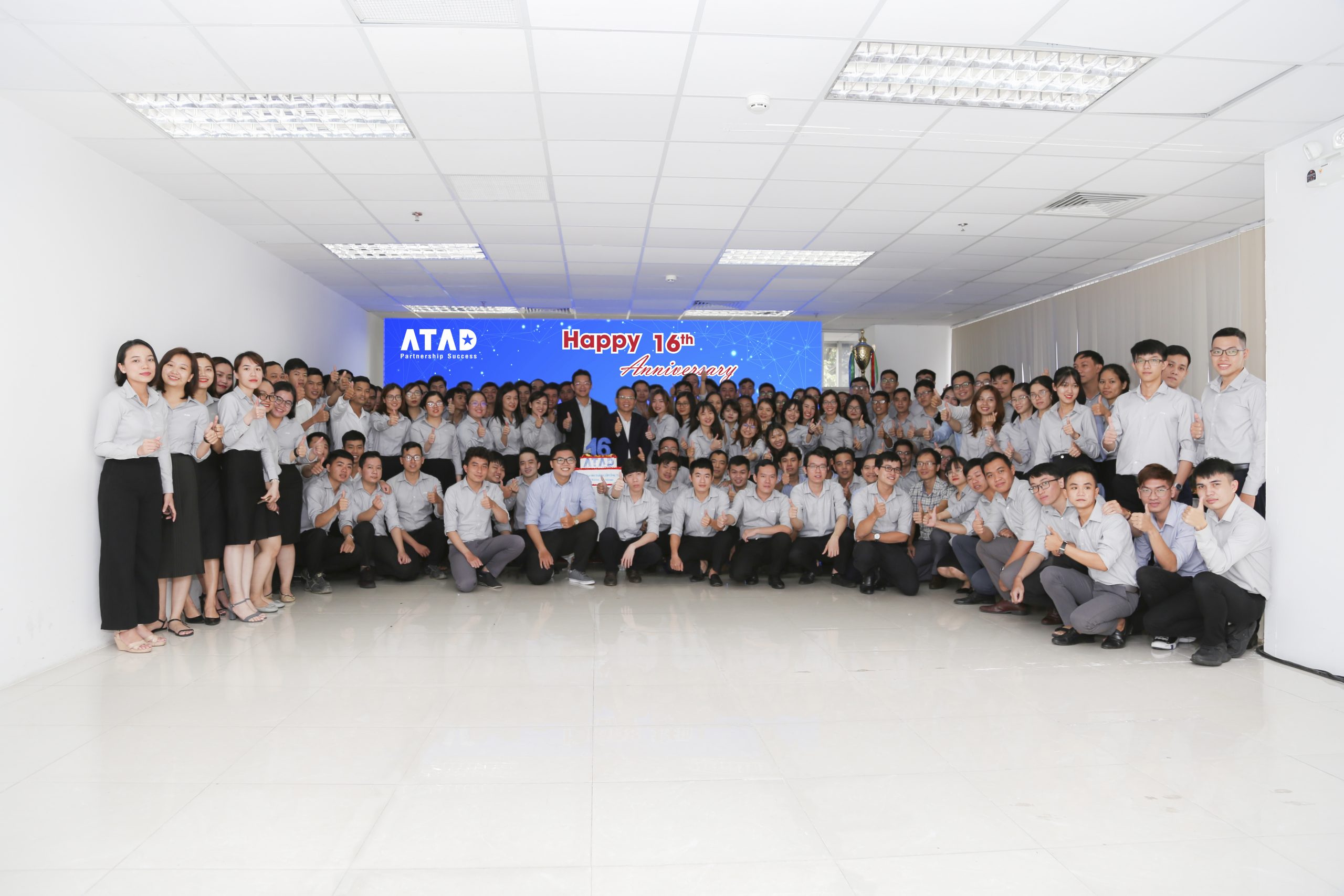 Board of Director takes photos with members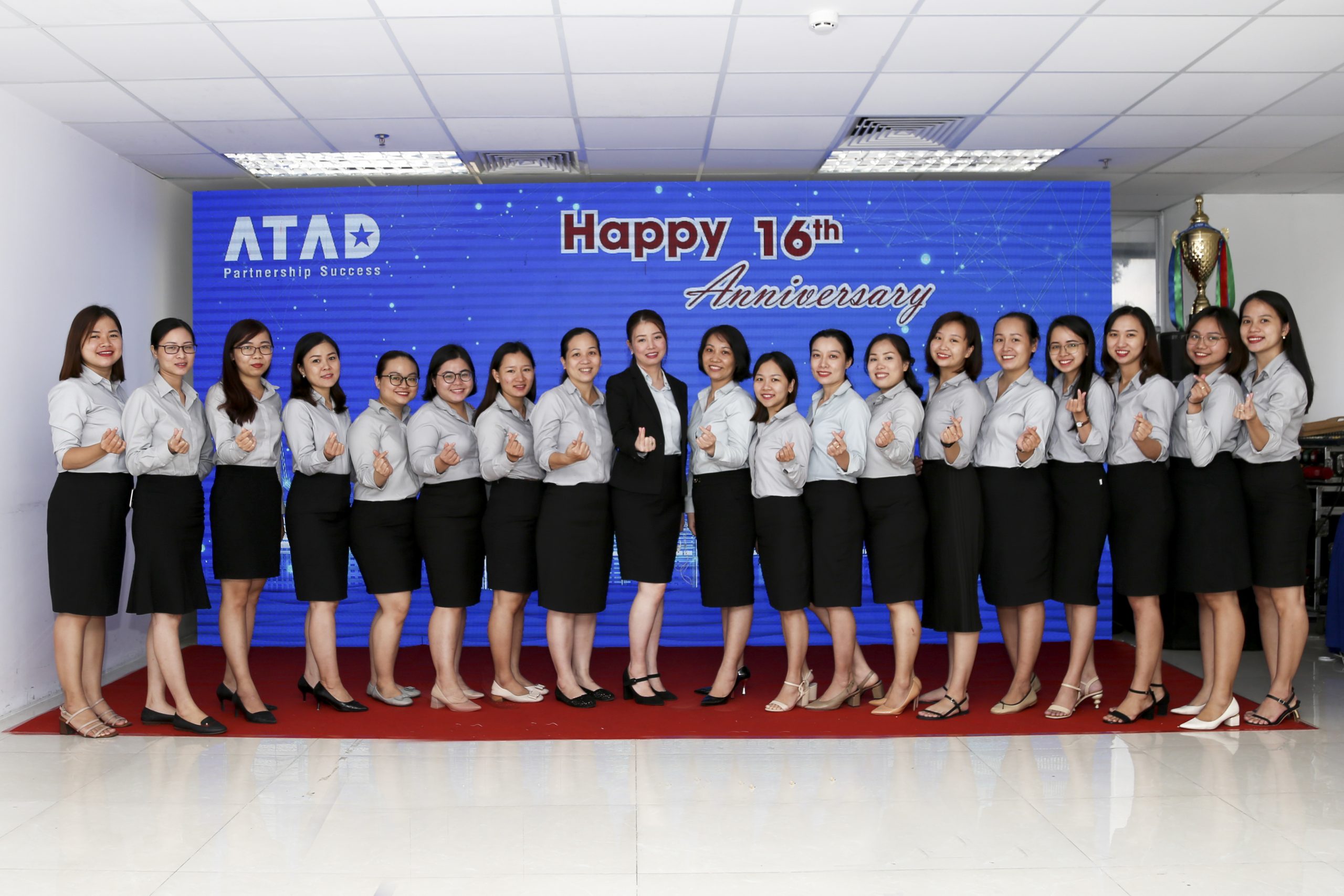 ATAD member take photos together