Green buildings are the best solution for growing cities around the globe, as sustainability initiatives advance for the world's growing urban population.
ATAD will introduce you one of the most popular green building certification program around the world: LEED certification.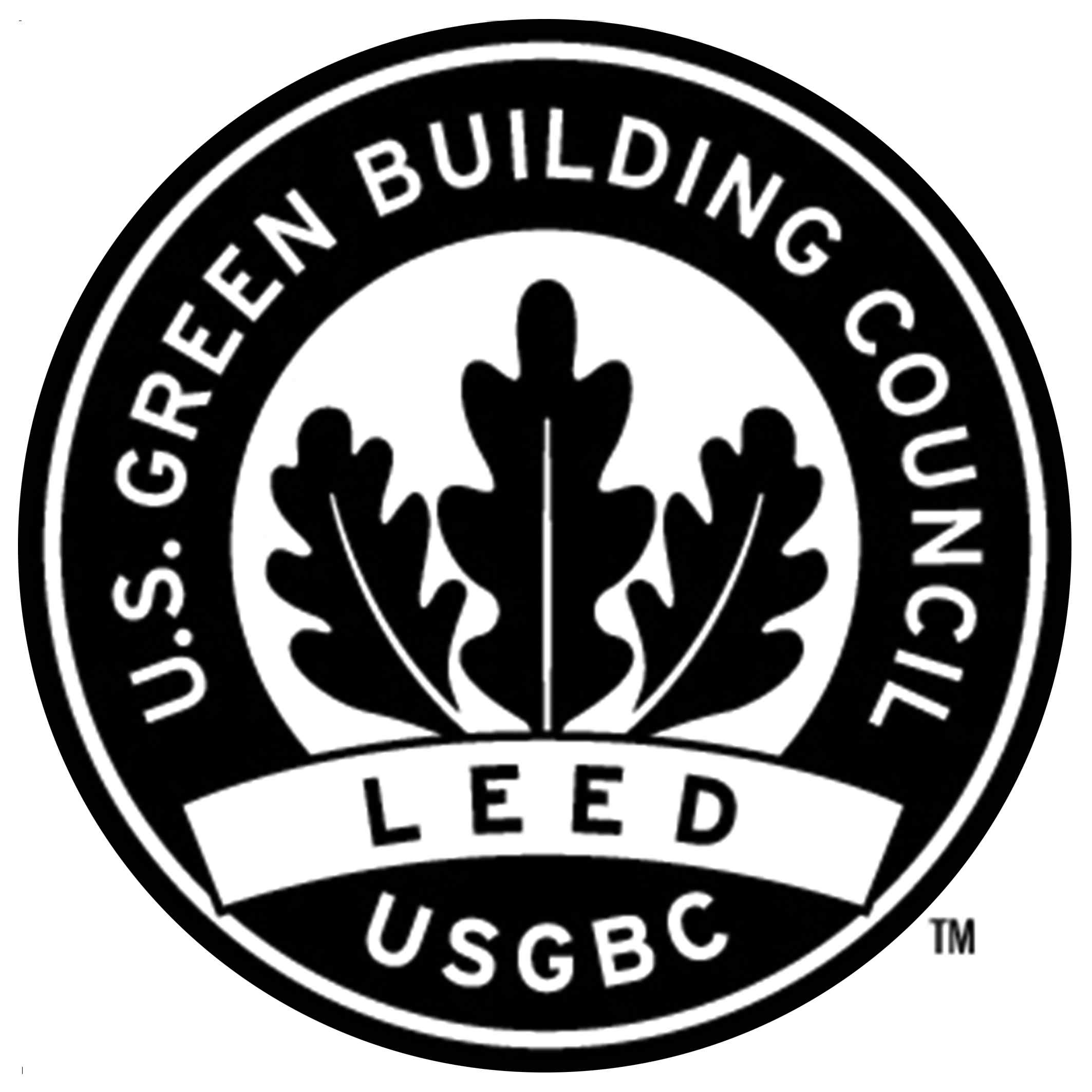 What is LEED?
LEED, or Leadership in Energy and Environmental Design, is changing the way we think about how buildings and communities are planned, constructed, maintained and operated.
LEED projects can be found in over 140 countries and territories around the world and on six out of seven continents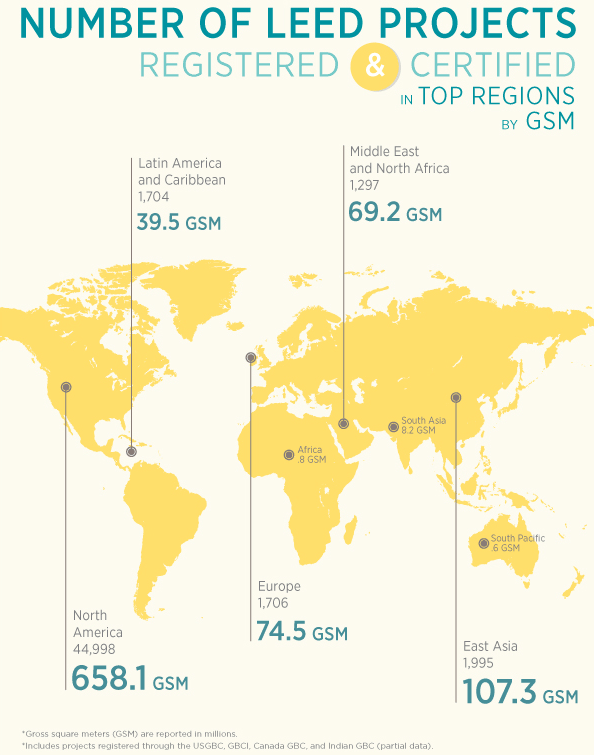 Why LEED?
LEED-certified buildings are resource efficient. They use less water, energy and reduce greenhouse gas emissions. As an added bonus, they save cost and save money.
Here is PepsiCo's first LEED-certified plant in Vietnam, was built using green design and construction technology.
ATAD Steel Structure Corporation was awarded by the main steel structure contractor to take charge the scope of designing, manufacturing and erection of the project.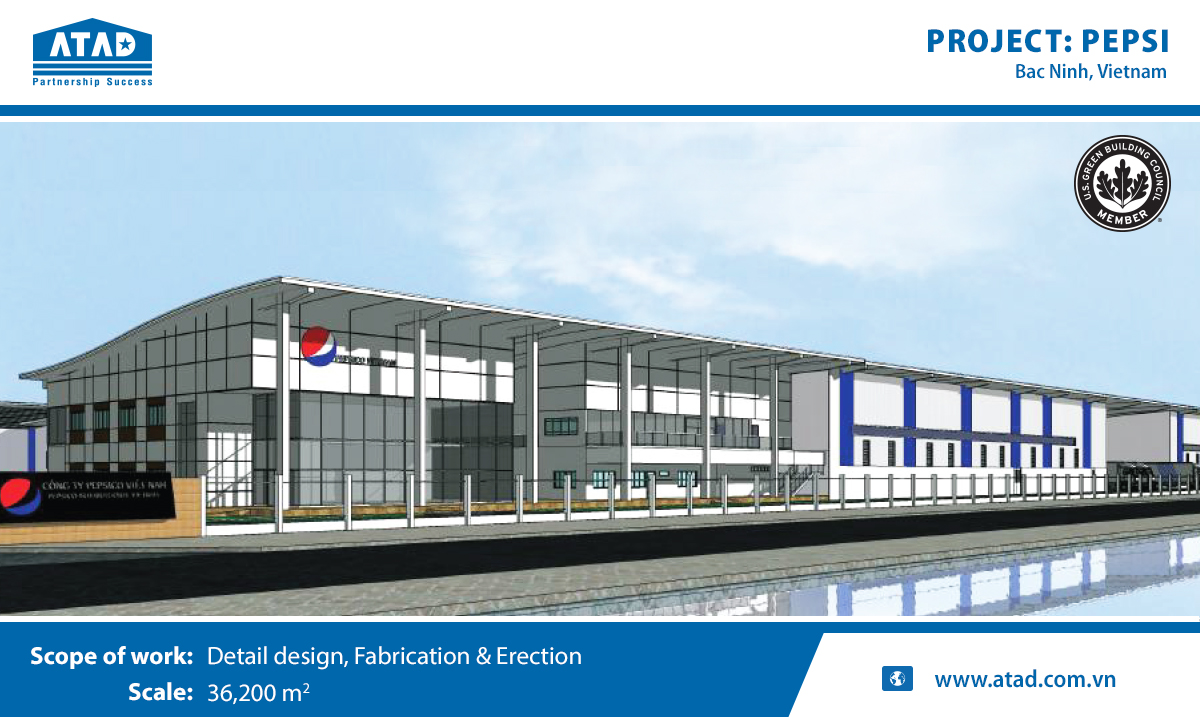 Types of LEED
LEED is flexible enough to apply to all project types including
+ Building Design and Construction
+ Interior Design and Construction
+ Building Operations and Maintenance
+ Neighborhood Development
+ Homes
PepsiCo project archived LEED certification for LEED BD+C: New Construction (v2009)